PUBLISHING DIARY: NEW BOOK RELEASE DATE IS HERE!!!  Resurrection: The Beyond Thuria Trilogy Book Two is now available!  The journey that started December 20th, 2016 has finally finished, and the next chapter of this now nine-book series is now available on Kindle format at Amazon.com!!!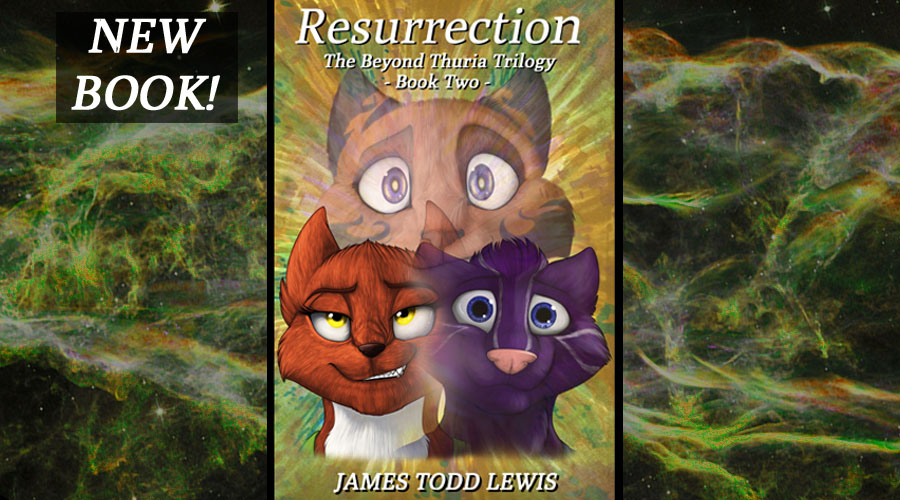 The print version will continue being worked on, and I'll track its process in this blog!  Also, look for new plans and exciting new updates coming soon!
See you in the future!
JTL